Service to Fit Your Needs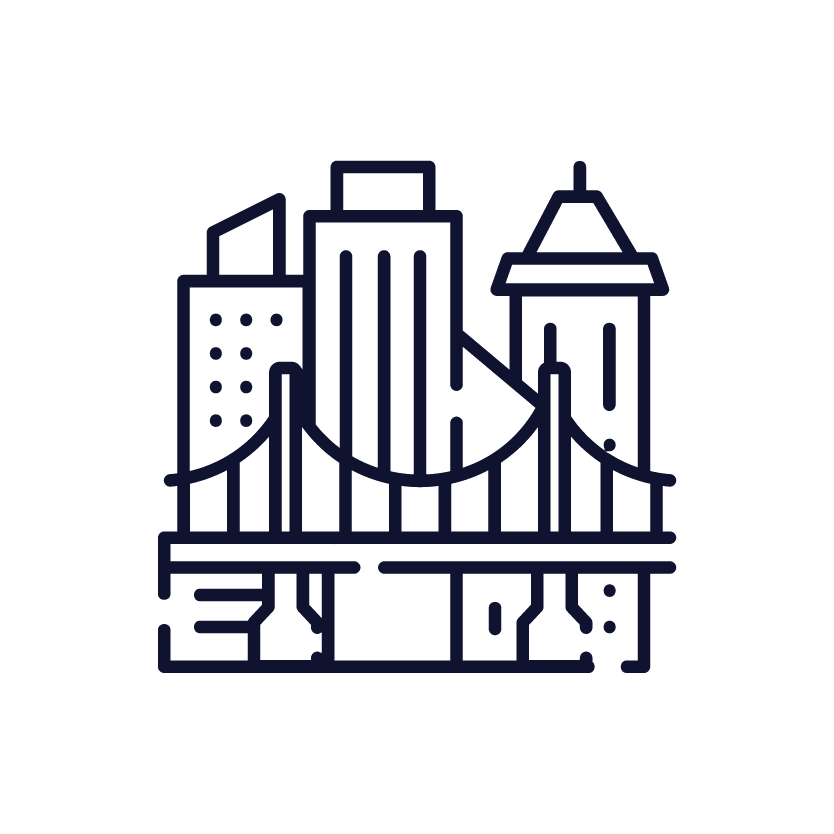 CIVIL ENGINEERING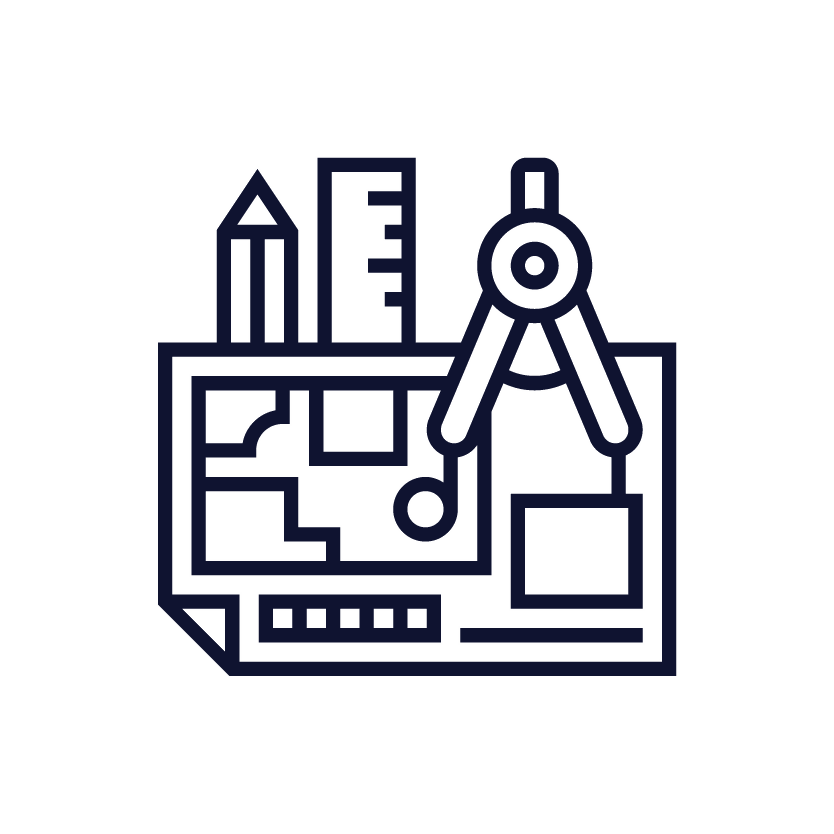 ARCHITECTURE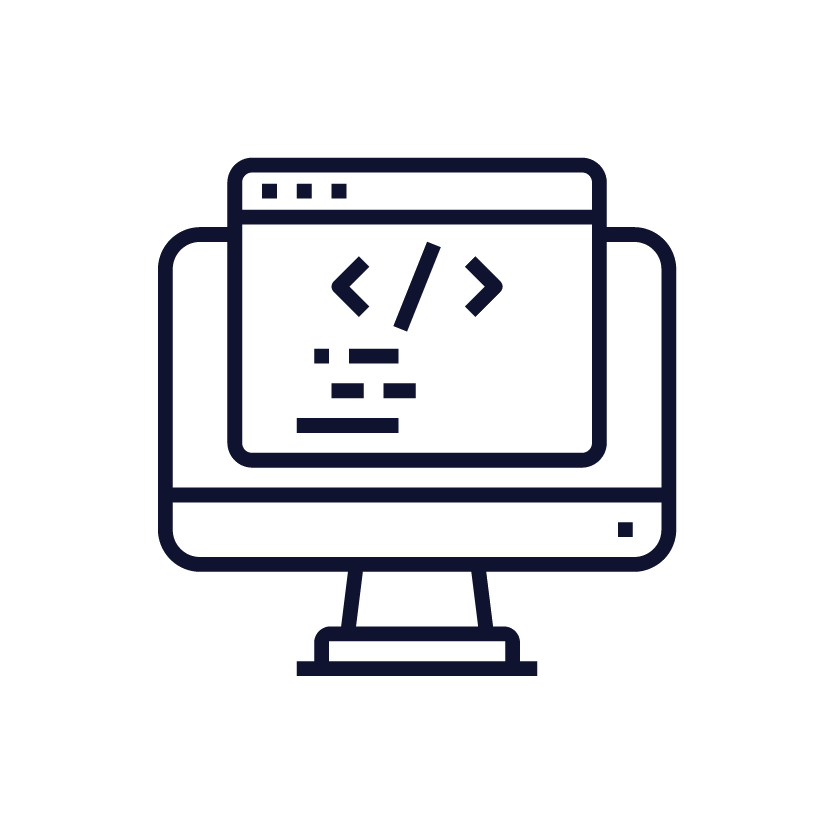 IT SOLUTIONS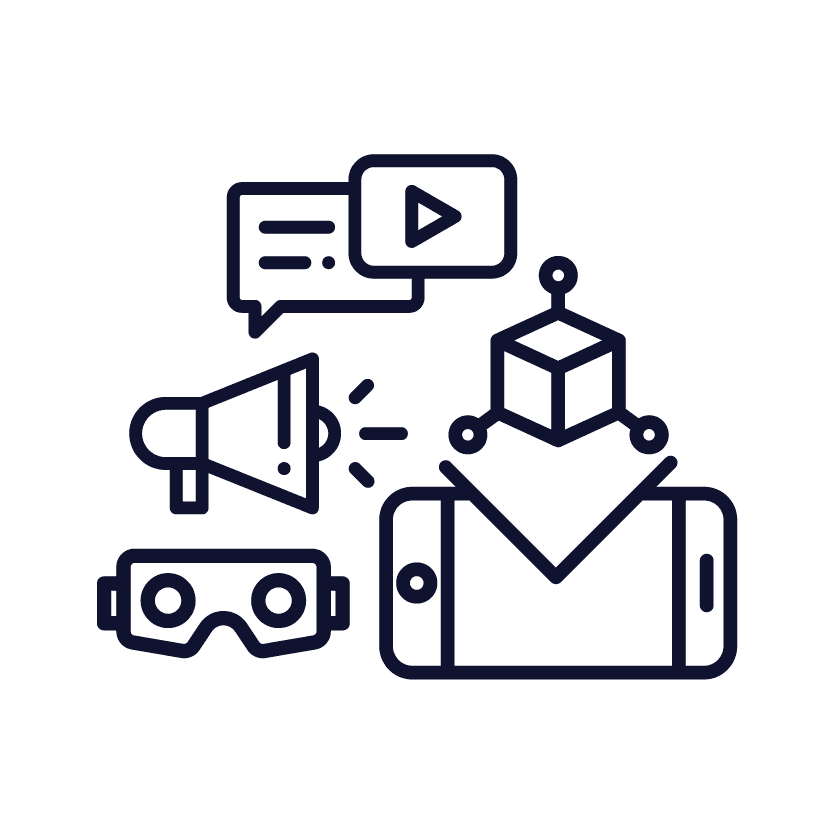 MULTIMEDIA
Our Services
Our company offers a variety of services to meet your project's needs, to take you from collaboration meetings all the way to ribbon-cutting and beyond. We believe that every project is unique, and can customize our approach to fit your particular project. While we are at the forefront of and specialize in deliver the best solution for your needs.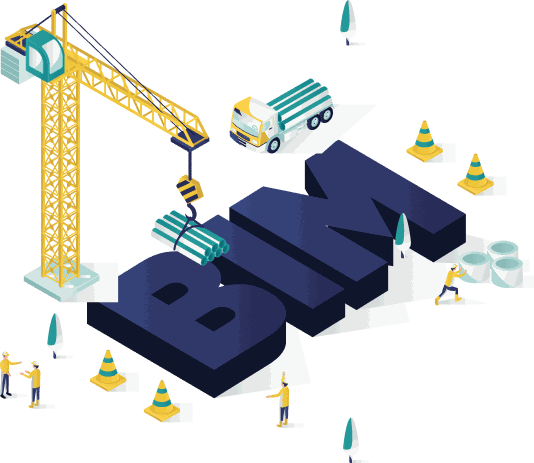 We Do BIM

BIM is an intelligent 3D model-based process that gives Architecture, Engineering, and Construction (AEC) professionals the insight and tools to more efficiently plan, design, construct, and manage buildings and infrastructure.
Civil Engineering
Civil Engineering consultation includes Structural Design Planning such as
Buildings,

Roads and Bridges,

Railways,

Environmental Planning and Urban Design.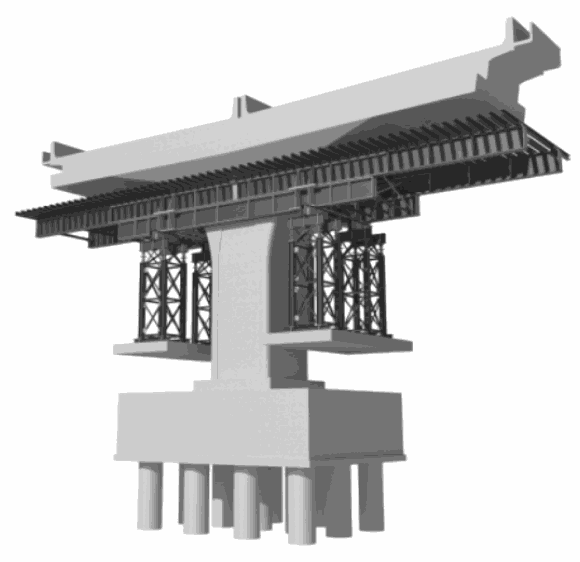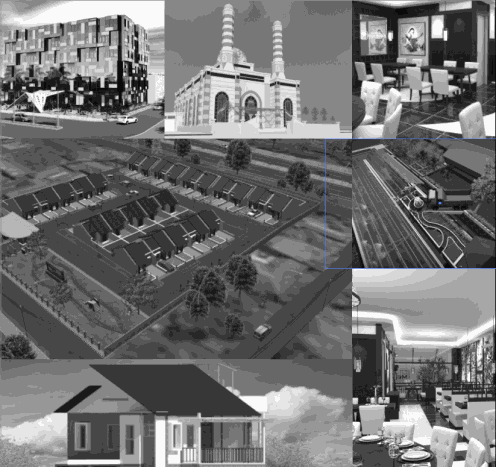 Architecture
We design the work step for construction, including:
Idea / Design Proposal,

Feasibility Studies, Planning Program,

Schematic Design,

3D Animation Presentation,

Sketches,

Budget Planning and Supervision.
IT Solutions
All-in-one software management for managing various scales of companies/organizations, ranging from a small, medium to a large scale company/organization.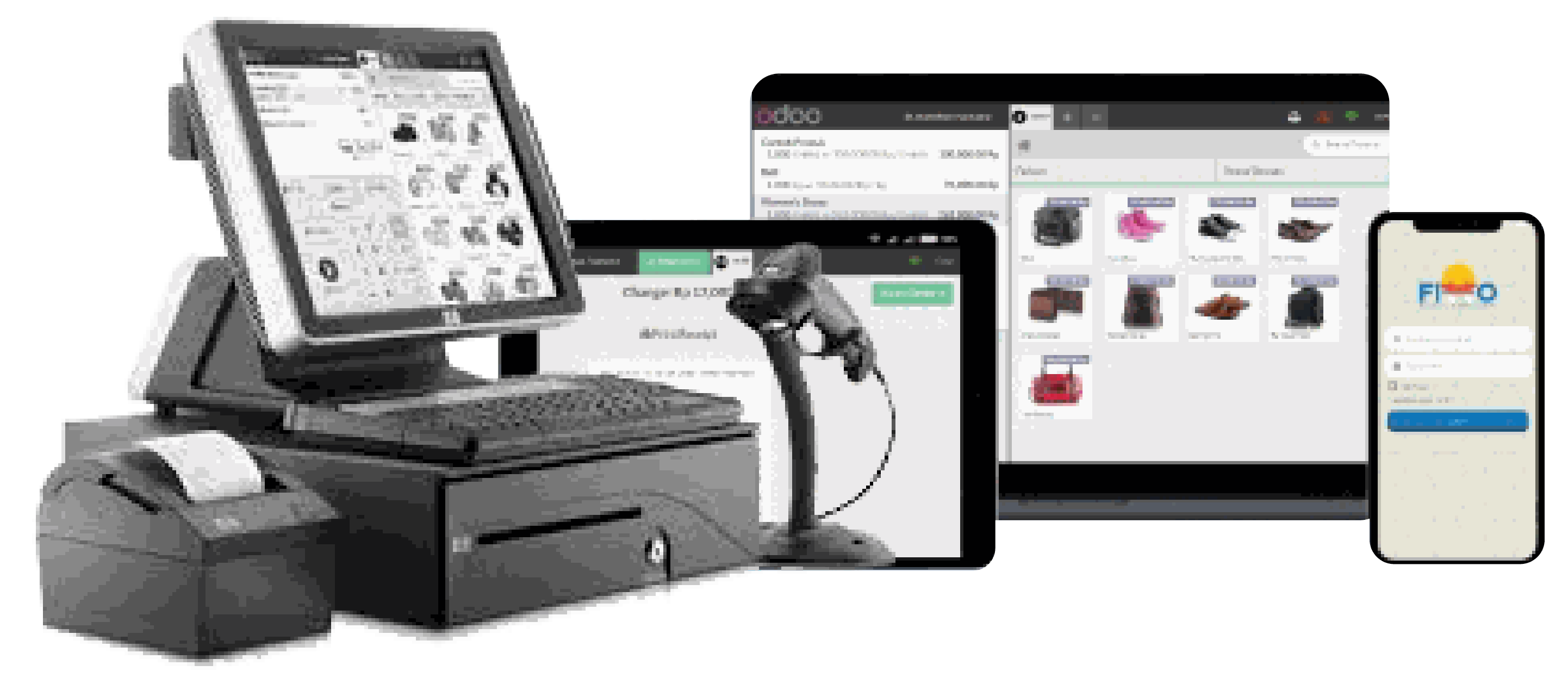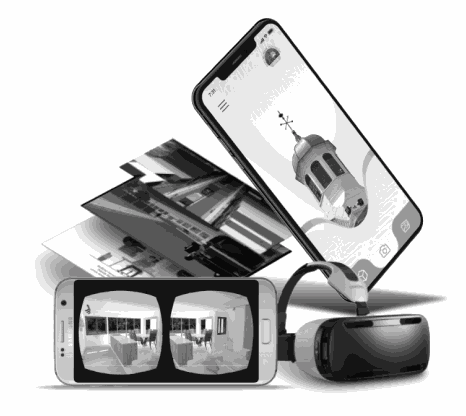 Multimedia

We provide innovative & creative solutions for your company's needs. Anything from Producing Movie / Animation, Company Profile Video, and Digital Mock-up. Further with more immersive solutions such as 3D Virtual Reality and Augmented Reality.