Make Things That Matter
Join us and help disrupt the enterprise market!

Flexible Work Schedule
We'll help you work where you need to, when you need to. Because life happens.


Room To Grow
Learning is built into every role here. You'll get mentorship and be a team leader.

Everyone Has a Voice
Innovation doesn't know hierarchy. We make sure everyone is heard and considered.

INTERNSHIP PROGRAM
During pandemic period, Fujicon Priangan Perdana has not re-opened internship program until an undetermined time
Official announcement regarding the internship program will be announced through our official website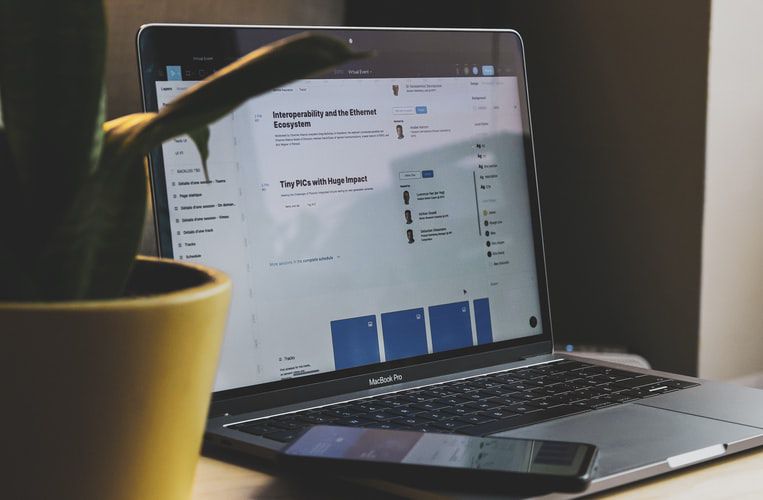 Job Positions
Presently we are hiring for the following positions: